Call or Text – 951-963-9399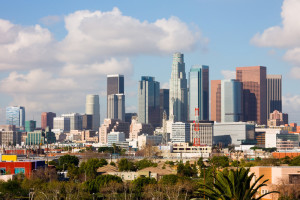 Happy Investments Inc has been a Private Hard Money Loans Mortgage Broker and Private Money lender serving Southern California since 2005. Happy Investment Inc specializing in both residential and commercial hard money loans for borrowers and brokers. Our dedicated team has over 20 years of combined real estate experience in the loan business. Call us Today at 951-963-9399. Get a FREE Quote.
Every borrower has different needs and every property is different, and every lender has their own unique rules and programs, which can be very confusing. That's where Happy Investments Inc can make a difference for you by helping with your Private Hard Money Loans .Our long history in this business and our tremendous access to all different lenders allows us to make certain our borrowers get the best loans possible.
California Trust Deed Investors: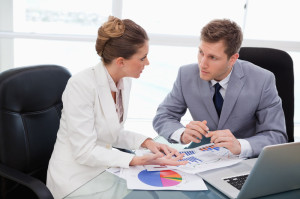 For Investor's, we are your trusted source to purchase one or a portfolio of promissory notes all secured by deeds of trust on California real estate, which can earn exceptional good rates of interest with either short or long terms. When we close a loan file, investors are provided with a closing file that includes the Promissory Note, Deed of Trust, insurance, and other important documents as evidence that their investment is secure which gives them peace of mind. Indeed, our investors receive their monthly payments quickly, which is deposited directly into investor's account. Call Now to talk to our specialist. Call 951-963-9399. We Can Help.
Residential Commercial Business Private Hard Money Loans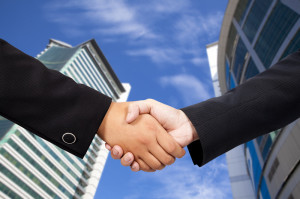 If you are an investor, borrower or a broker trying to get Private Hard Money Loans let us help you by explaining all of your options, and assist you in making a fully informed decision. Happy Investments Inc overriding focus is in satisfying the diverse loan and investment needs of the customers with honesty and integrity, and we do this by consistently providing quality products tailored to their unique needs. For more information, give Happy Investments Inc a call at 951-963-9399 or fill out our Fast Response Form.
Our Company Provides a wide range Loans & Financing in the following areas:
Real Estate Loans:
Commercial & Residential Real Estate.
Fix & Flip Rehab Construction Loans.
Vacant Lot Land Loans.
Home Equity Loans.
Business Loans:
Unsecured Business Loans.
Business Working Capital.
Invoice Factoring.
Merchant Business Cash Advances.
SBA Loans.
Equipment Financing.
Business StartUp and Acquisition Loans.
Medical Professional Loans
Doctors Practice Loans.
Dental Practice Loans.
Veterinary Practice Loans.
Pharmacy Loans.
Chiropractic Practice Loans.
Pediatric Practice Loans.
For more information, give Happy Investments Inc a call at 951-963-9399 or fill out our Fast Response Form.